Want to attract dream clients & grow a 6-figure photography business in 2023?
In just a short time learn how to master your craft, stand out online, and work with your dream clients…
Hello, 👋🏼


If you'd like to become a professional photographer and have $10K months, this is going to be the most exciting thing you'll ever read.


Here's why…


I'm going to teach you NEW ways to launch and GROW your photography business (that almost no one is talking about) 💯
Unlock The Process I Used To Triple My 9-5 Income In 2 Years As A Pro Photographer
Eleven years ago, I quit the best-paying job I ever had to pursue photography. To say it was risky was an understatement because, to be honest… in the very beginning I was terrible and I had no clue how to point and shoot my camera let alone produce amazing photos. Which often left me with photos that looked like this (yes, these are my actual honeymoon photos):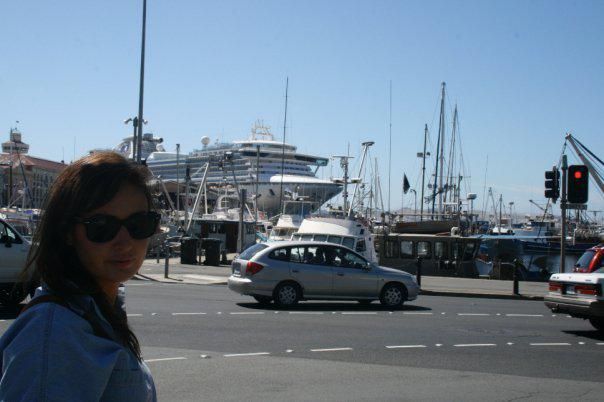 After I quit my job, I poured everything into launching a photography business. My wife and I sold our house, we sold one of our cars, and I took photos every day. At night, I edited them and read and studied all the information I could. In just 2 short years, I was taking photos that looked like this (most people don't realise how fast they can improve at photography):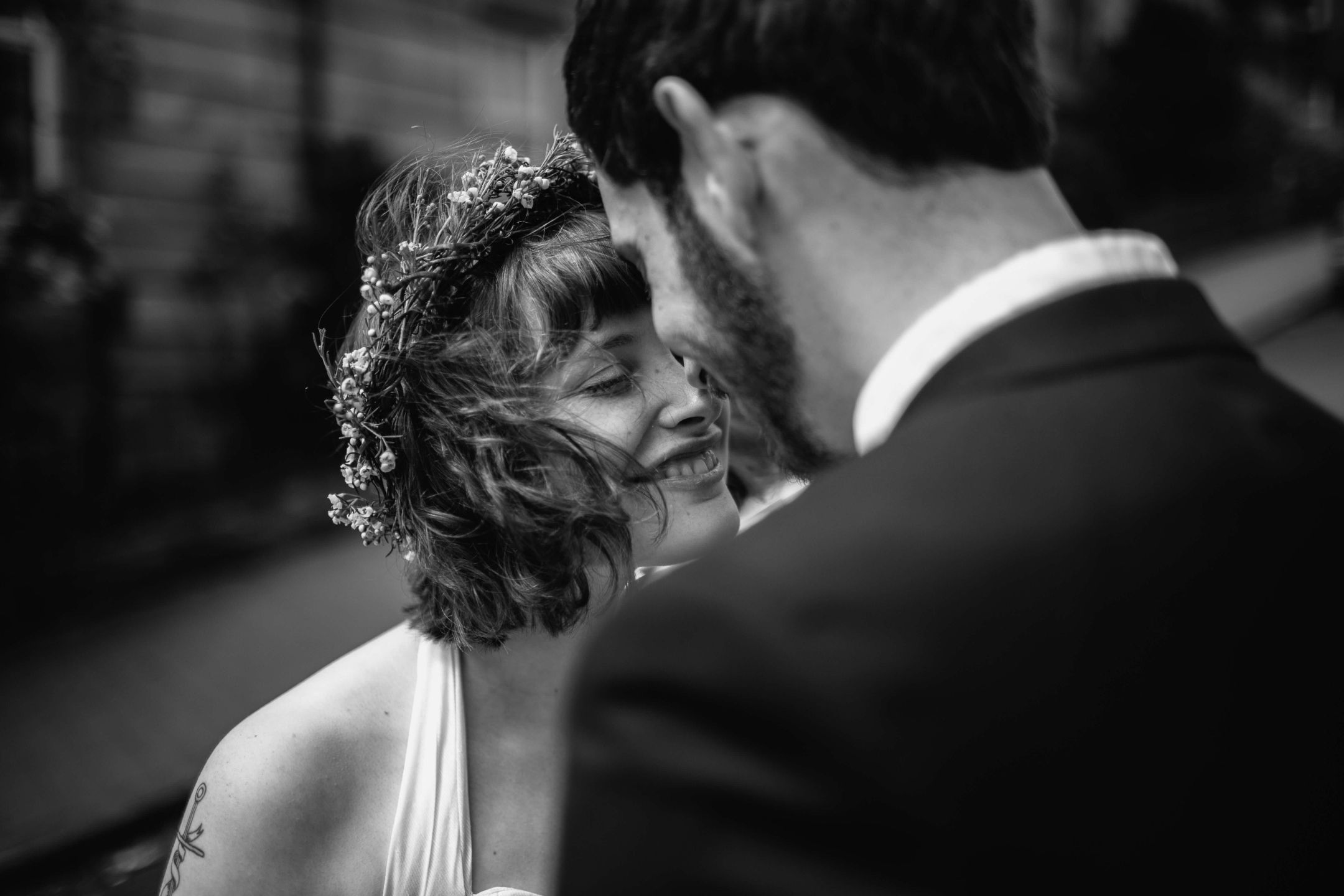 Even better, I'd managed to TRIPLE the income I was making at my corporate job, all while doing something I completely loved. It wasn't easy, and I could've saved so much time, stress, and confusion if I had a mentor in the industry. Someone to show me exactly what to do, when to do it, and the mistakes to avoid. That's exactly what The University can be for you!
But first let's see what others are saying about this new course...
… you could earn $10K per month, by doing what you love, serving others and living happily.
… you attract your dream clients who are excited to work with you and pay you top dollar. 
… you know how to communicate and market clearly the expertise and services you offer potential clients and you are confident in asking for the fees you deserve. 
… you are providing unforgettable results for your clients and receiving the most tear-worthy referrals and testimonials from your work.
… you knew exactly how to create a seamless workflow that had you spend more time with the people who matter most to you.  
… you capture the most inspirational images and create a unique standout look in your niche.
… you ditch any procrastination and are finally making progress in your business and it's growing.
… you have on-demand support and feedback at your fingertips - and you never have to feel alone or "stuck" as you continue to navigate the business world.
What My Students Are Saying...
If you're currently dreaming of a way to grow your own photography business without...
Searching YouTube and online forums for answers and wasting time and energy
Wondering if your price points are correct
Losing precious time with family, organizing your bookings, editing and marketing
Wondering how to make a six figure income working part-time
Feeling like you're 'winging it'

Knowing where your next client is coming from
AND that allows you to skip years of trying to figure it out, fast tracks your knowledge, turns your local community into raving fans, and increases your cash flow immediately...
The Ultimate Photography Business Accelerator 
✔️  70+ Video Lessons
✔️  10+ Hours Of Tutorial Content
✔️  23 Hours of pre recorded Zoom calls with students
✔️ Lifetime Access To The Course
✔️ Self Paced Learning
✔️ Discounts To Over 8 Professional Software Packages Including: Pic-Time, Pixieset, Smart Slides, Studio Ninja plus others...
✔️ And So Much More...
AND I'm sure you have doubts like...
What if I don't even have a photography business yet?
Can I make a return on investment from this course?
What if I have questions as I'm going through the video lessons?
Will I have tangible things to implement from the workshops?
What if I don't have the time right now?
I've already launched my business will this still help me?

How will I stand out online, it seems like a saturated market?
How can I be successful in my own photography business when I don't know where to find the answers?
That's where these FREE advanced bonuses come in:
BONUS #1:
Instant Access To The Exclusive University Facebook Group
You'll get instant access to my exclusive Facebook Group. Join hundreds of other like-minded people just like you who are in the process of launching, growing and thriving in the photography industry.
BONUS #2:
Get Access To The Mastermind Archives Live Trainings
The Mastermind Archives are full of live webinar trainings that will have you binge watching like it's on Netflix, so grab the popcorn. You will see case studies of website audits, and shoot reviews. Some of the most inspiring graduates share their stories, breakthroughs, and tips on working with tricky clients to finding leads and self belief. This bonus is pure gold!
BONUS #3:
Join Bi-Monthly Live Webinars
Join bi-monthly live webinars in a group setting where you can connect with an amazing group of creatives who are all at different stages of their business. I'll give feedback, answer questions, show case studies and interview students who are excelling in their niche.
✔️ You've had a few clients in real life (mostly due to friends and family) but can't figure out how to grow your business and have clients consistently.
​✔️ You are really good at what you do, but feel lost/overwhelmed when it comes to business and workflow. ​
✔️ You want to earn more, attract your ideal clients and have an incredible lifestyle.
✔️ You want the option to work from home, travel the world, quit your job, and choose your own hours. ​
 ✔️ You're not sure how to position yourself, communicate your value, stand out from the crowd, and show up with confidence & authenticity.
If any of the above resonates with you….
The University Business Accelerator is the perfect solution for you.
Module 1 - INTRODUCTION
In this introductory module you will sit back and be taken on a journey through my personal story from amateur to professional photographer. You will get to walk through the first steps within the workshop and complete your first homework assignment.
Module 2 - MOTIVATION
This module will blow your mind (in a good way). You will change your perspective around perfectionism and how this can be holding you back; and better yet how to maintain a healthy mindset around your work. You will also start to see what makes YOUR work so special, and how to maintain authenticity in business. You'll have a timeline for launching, as well as some creative homework to complete so that you can get really clear on your personal vision for your business.
Module 3 - CONNECTION
This module will blow your mind (in a good way). You will change your perspective around perfectionism and how this can be holding you back; and better yet how to maintain a healthy mindset around your work. You will also start to see what makes YOUR work so special, and how to maintain authenticity in business. You'll have a timeline for launching, as well as some creative homework to complete so that you can get really clear on your personal vision for your business.
Module 4 - TECHNICAL
Module 4 is the module that will have you elevating your images to a whole new level in your workflow. You'll get a full walk through all things cameras and lenses (you'll be reminded that YOU are the one who sees the world differently, YOU are the magic). You'll be enjoying efficiency like a boss (leaving you to spend more time living life). AND... You'll get to see me edit a full session live, as well as getting a deep dive into Lightroom Editing processes (that will save you thousands of hours and delivering your client the best images possible).
Module 5 - BUSINESS
Get ready to get PAID. This is the biggest module in the course. This module will teach you everything you need to know about marketing and sales (because let's face it, if you're not getting bookings, you're not getting paid). You'll also learn how to build a killer portfolio as well as how to set up your social media for massive success. You'll have access to multiple contracts and pricing guidelines as well as SEO training and business management software. Want to drive traffic to your site and socials? This module has got you covered, and will go over how you can get more bookings and fill your schedule. Everything in here will blow your socks off and have you feel like you just graduated with a Masters in Business.
Module 6 - OUTRO
In this module you will have all of your expansive creativity wrapped up in a bow with a simple few lessons on what's next for you.
A husband, father and professional photographer turned business mentor.


I can confidently say that choosing to become a professional photographer over a decade ago drastically changed my life, and honestly there's so much work out there, I believe it can do the same for you too. 


In a matter of months I went from working in an office, hating my job, missing out on life and wanting more time and financial flexibility...
…To traveling all over the world for photography, working with dream clients such as Google, Mercedes-Benz, Air New Zealand (and so many more) and earning a quarter of a million dollars in my second year.


Listen - I have been in the trenches and travelled to the most incredible places around world for clients, and here's what I know: As a photographer, you feel a deep passion to share your creative gifts with the world. But in order to make the impact (and income) you desire, you need to learn how to communicate your value and build a profitable business.


That's where I come in.

 

I've trained thousands of people all over the world and I'm ready to help you too.

 

I'm holding nothing back. Let me mentor you to become a 6 figure photographer and go for it, like I did.  
Life's too short not to take the shot.